One of the most important ways the Daugherty Water for Food Global Institute works to achieve its mission is by sharing knowledge with its partners and stakeholders, as well as by educating the next generation of water leaders, resource managers, farmers, entrepreneurs, government agents and nonprofit directors. Many more examples of DWFI's educational outreach can be found throughout the institute's website.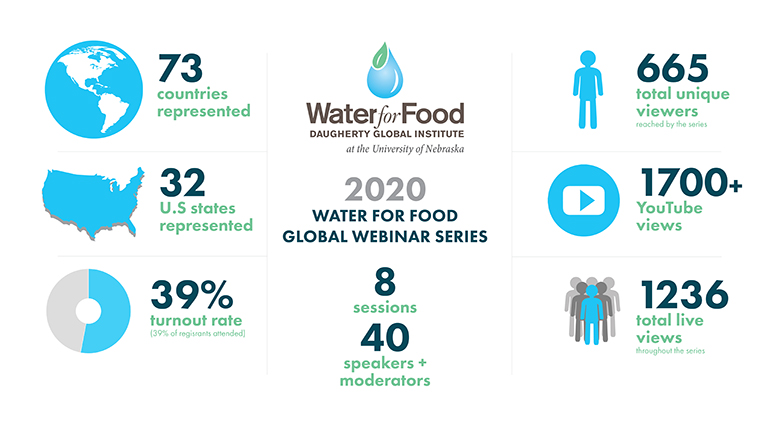 Like many others, DWFI adjusted its programming and outreach in 2020 and 2021 due to the COVID-19 pandemic.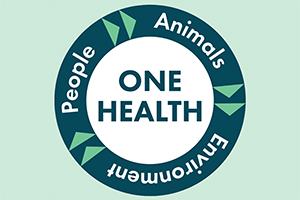 The four-part webinar series titled "One Health Approach for Global Healthy Water" provided U.S. and Latin American perspectives to creating healthy, resilient communities by promoting and sustaining the health and well-being of humans, animals, and the environment.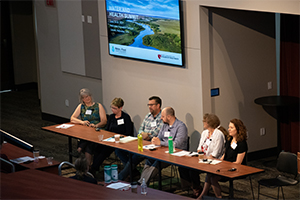 The Water and Health Summit was held June 29-30 in Lincoln with the goal of improving the health of Nebraska.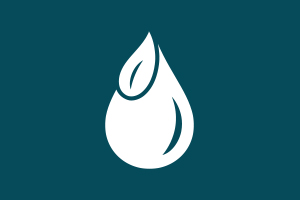 The Nebraska Water Center (NWC) hosted a virtual mini-conference in August 2020 for and featuring stakeholders around the state.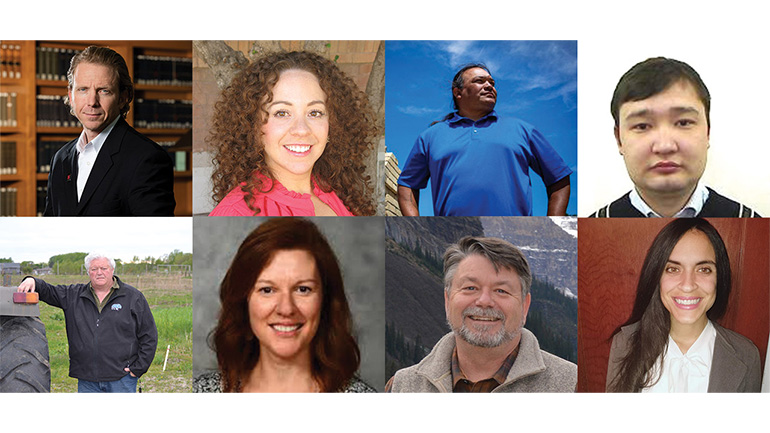 The Nebraska Water Center (NWC), in partnership with the University of Nebraska–Lincoln's School of Natural Resources, hosted its 53rd annual Spring Water Seminar Series in 2021.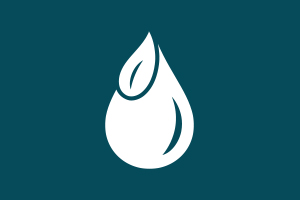 The DWFI policy team led a 3-week course for 26 students at the University of Nebraska–Lincoln during the Fall 2020 semester.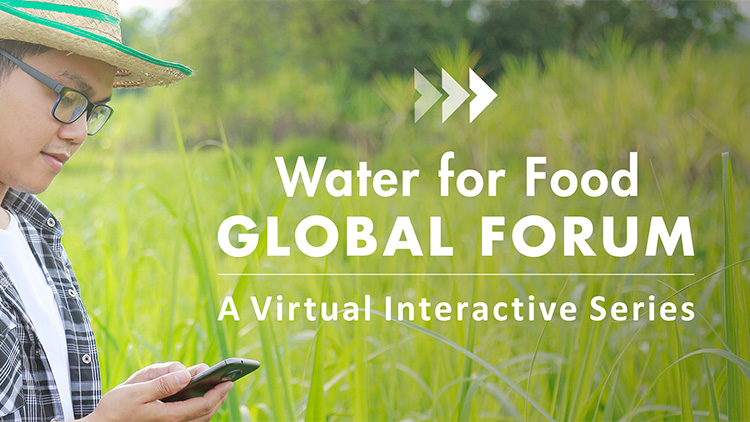 The pandemic continues to restrict international travel for many of the institute's partners and stakeholders, once again causing DWFI to postpone its flagship Water for Food Global Conference.
The University of Nebraska and DWFI hosted a regional launch event for the 2020 Lancet Countdown on Health and Climate Change on February 19.
Search More Articles
Search the 2021 Annual Report for more articles.
COOKIE USAGE:
The University of Nebraska System uses cookies to give you the best online experience. By clicking "I Agree" and/or continuing to use this website without adjusting your browser settings, you accept the use of cookies.