Since 2009, DWFI has drawn thousands of participants from dozens of countries to its Water for Food Global Conferences. This signature event has evolved each year with a variety of expert speakers and themes since 2010, but the overarching goal remains constant: to advance water and food security challenges by bringing together researchers, farmers, students, practitioners, policy experts and others to share their knowledge and find opportunities for partnerships. The institute takes pride in its role as a respected convener; and this flagship event demonstrates DWFI's ability to provide a forum and framework for discussion, moving the needle toward greater water and food security.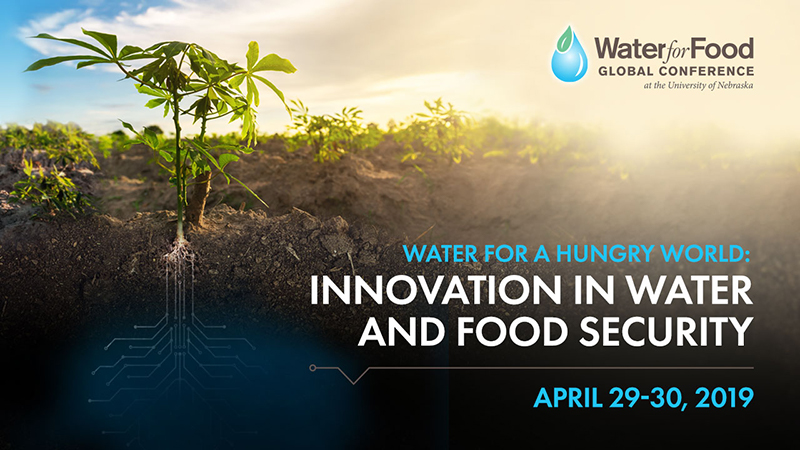 2019 Water for Food Global Conference
Water for a Hungry World:
Innovation in Water and Food Security
April 29-30, 2019 | Nebraska Innovation Campus Conference Center, Lincoln, Nebraska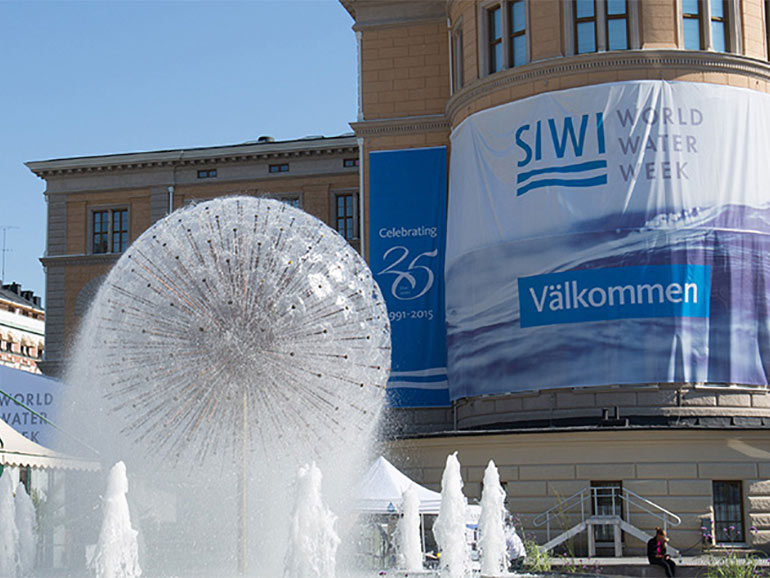 World Water Week
he Daugherty Water for Food Global Institute had a leading role in the 2018 World Water Week conference in Stockholm Sweden, one of the largest global events focusing on our most precious natural resource – water.
World Water Week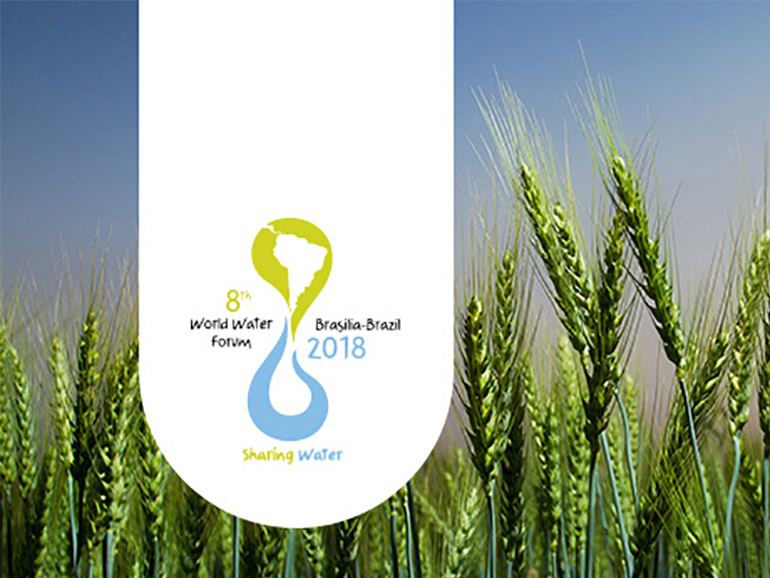 8th World Water Forum
The triennial World Water Forum is the largest international gathering to focus on water. With the overarching theme "Sharing Water," held in the Southern Hemisphere in Brasilia, Brazil.
8th World Water Forum Highlights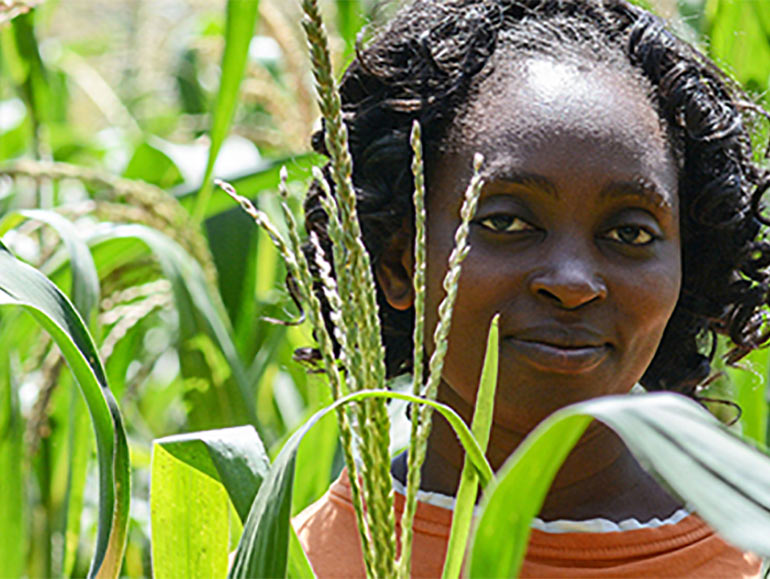 Water for Food International Forum
This International event shares mutual challenges and innovative solutions to achieving sustainable water and food security.
Post-event resources & Information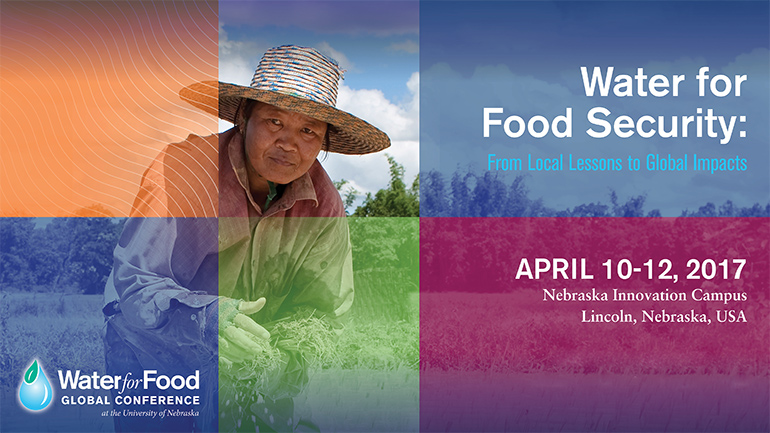 Leading the Conversation
The Water for Food Global Conference is a forum for conversation and collaboration, bringing together experts and thought leaders from around the world to help find solutions to water and food security challenges.