Daugherty Water for Food Global Institute
The Daugherty Water for Food Global Institute at the University of Nebraska works to address the global challenge of achieving food security with less stress on water resources through water management in agricultural and food systems.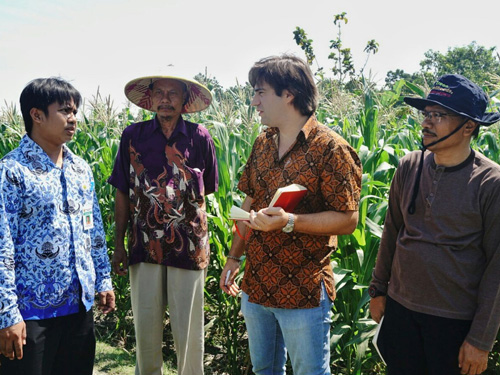 Together with our wide network of faculty, students, postdoctoral researchers, partners, advisers and other stakeholders, we work collaboratively to achieve our shared goals — and put knowledge into action. Read our vision and mission.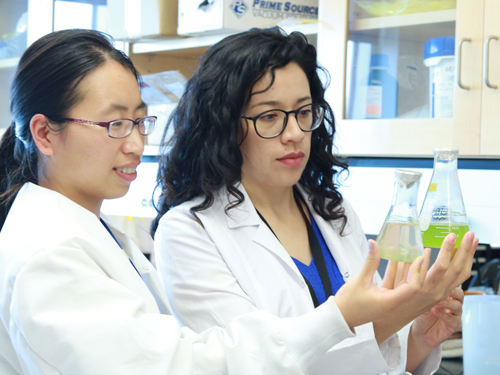 We develop solutions to water and food security challenges by advancing research, policy and technological innovations. We share knowledge, and foster the next generation of leaders in this complex effort. See our work.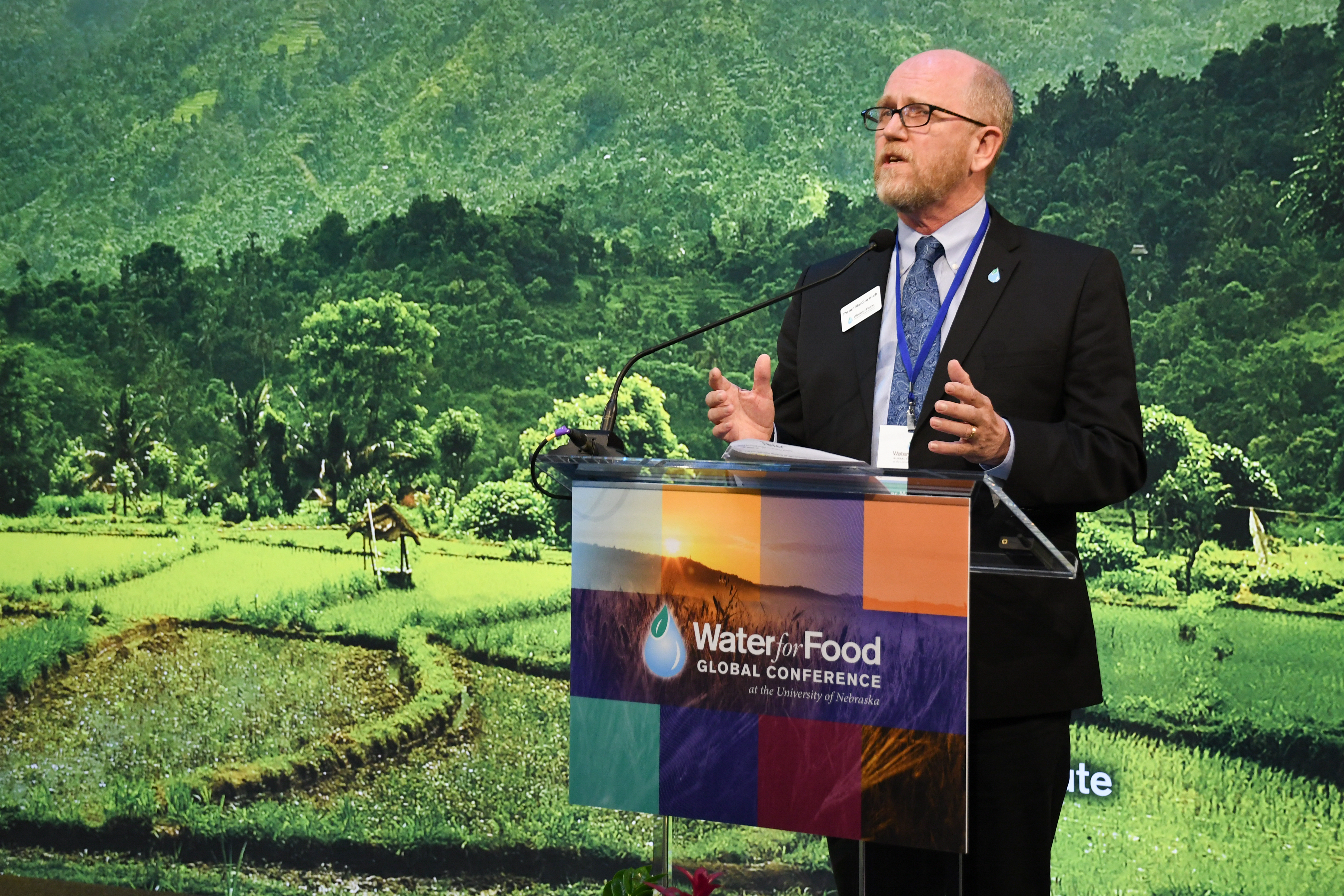 The Water for Food Global Conference is a forum for conversation and collaboration, bringing together experts and thought leaders from around the world to help find solutions to water and food security challenges. Explore our conferences.
Latest from the Water for Food Blog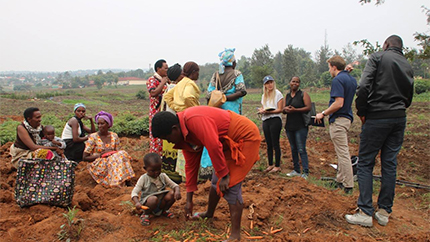 Scaling of smallholder irrigation in Rwanda key to food security
At just over 25,000 square kilometers (10,000 square miles), Rwanda is one of the smallest countries in the African continent. Despite its history of conflict and genocide, Rwanda is now working toward innovation, security and stabilization, led in part by its government's strategic initiatives.
Working Together in Water Research
The Nebraska Water Center and its Water Sciences Laboratory are part of the Daugherty Water for Food Global Institute, focusing on Nebraska's water management and water quality measurements.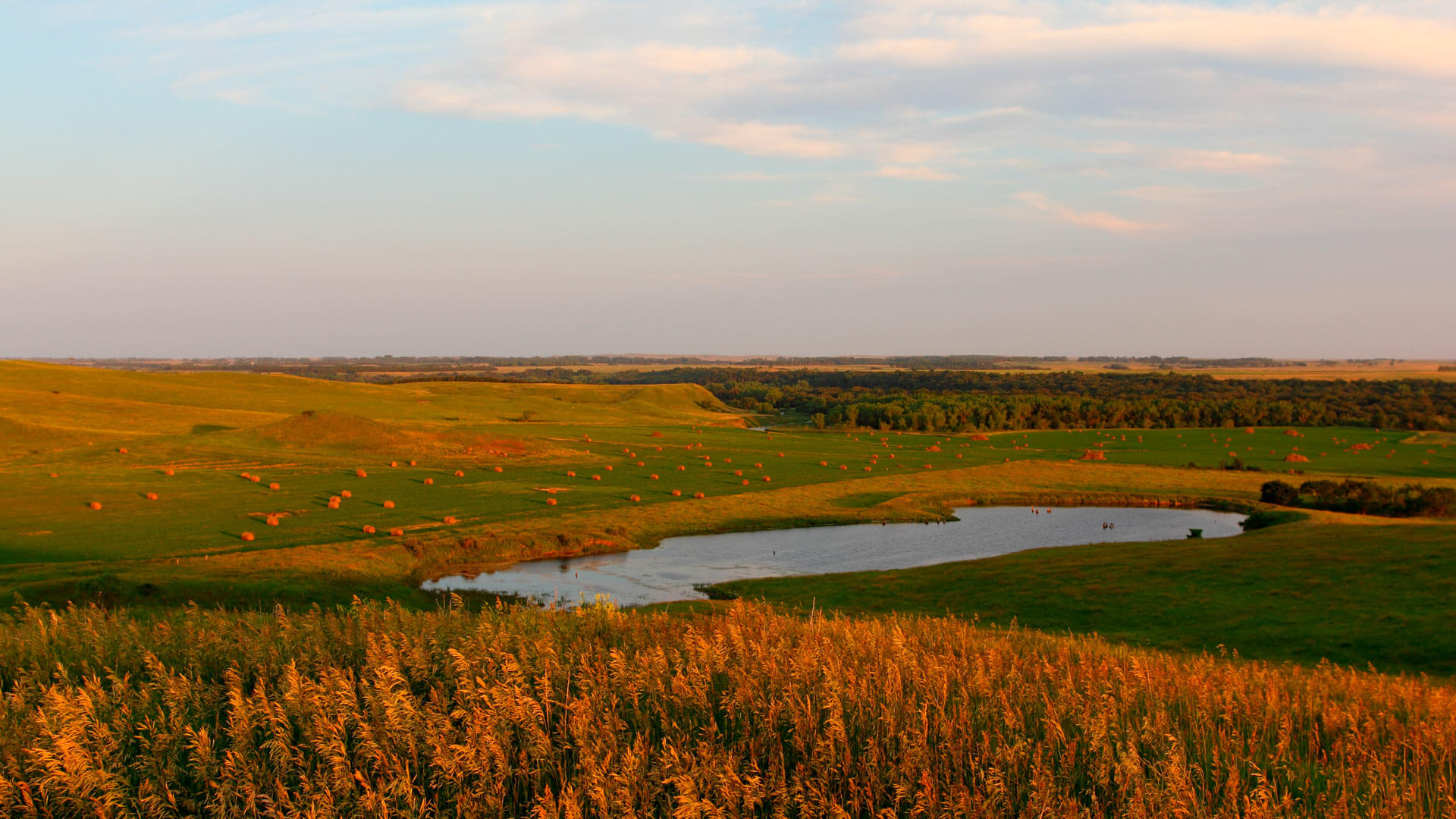 Nebraska Water Center
The Nebraska Water Center is part of the Daugherty Water for Food Global Institute. It is one of 54 Water Resources Research Institutes across the U.S., designated by Congress in 1964, to advance water research, teaching and extension throughout the state.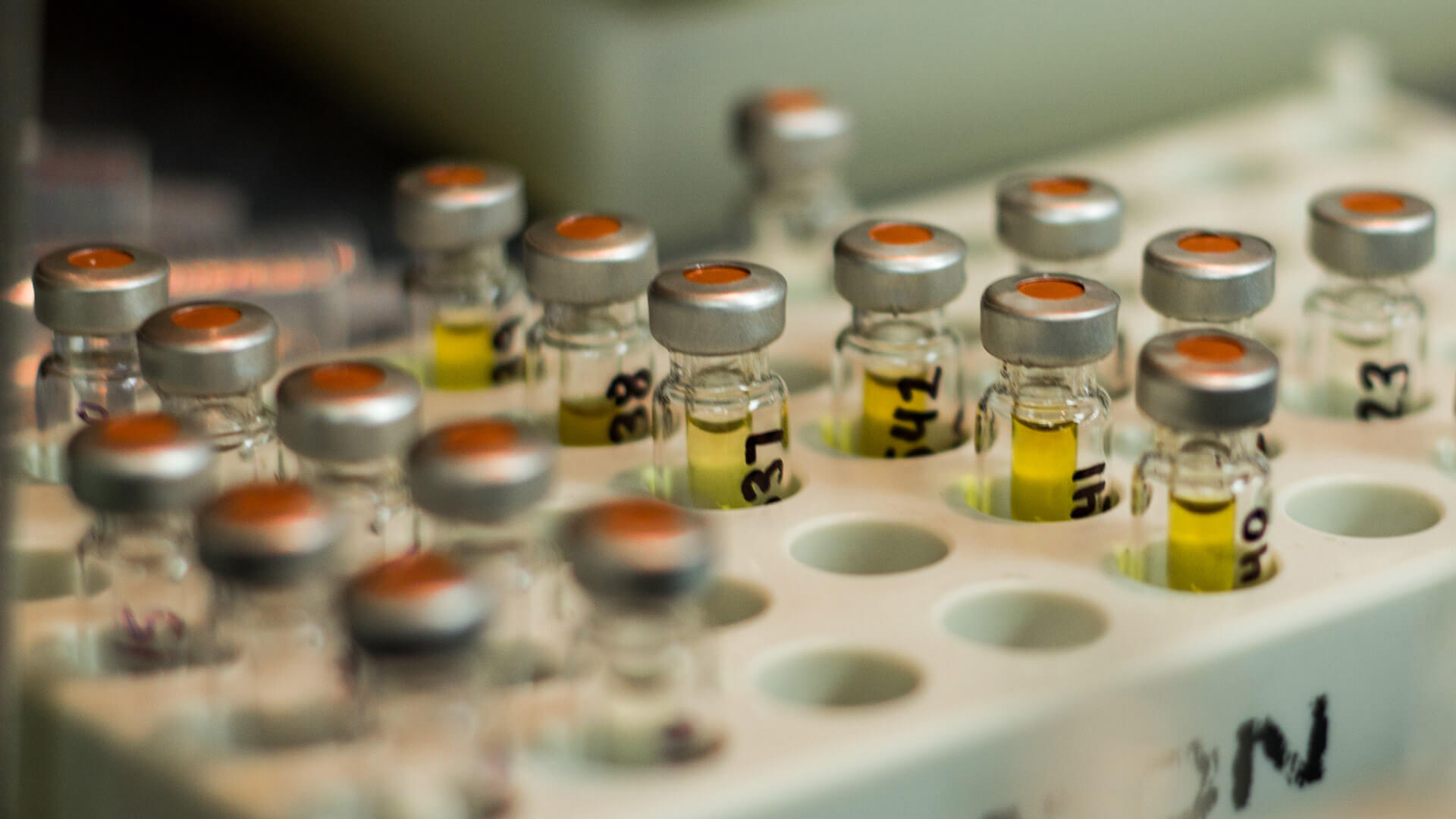 Water Sciences Laboratory
The Water Sciences Laboratory, part of the Nebraska Water Center, pursues advanced water quality testing and research for Nebraska and hundreds of clients throughout the U.S.
77
Our staff and affiliated faculty are engaged in water and food security projects in 77 countries worldwide.
172
Our 172 strategic partnerships include academia, government, private industry, NGOs and farmers.
8
Our 8 global conferences convene leaders to share best practices and expertise in science, technology and policy.