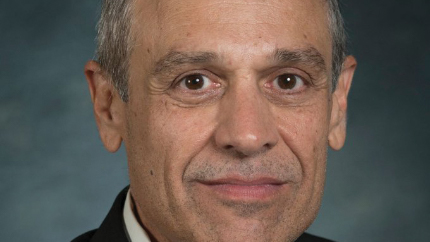 NWC successfully led an effort to bring Sorab Panday, a nationally recognized groundwater modeler, to UNL as a research professor. Key to this effort was a collaboration with the Nebraska Department of Natural Resources (NDNR), which provided travel support to bring Panday to Nebraska. Panday is the lead author on MODFLOW-USG, a groundwater flow model released by the U.S. Geological Survey.
Groundwater modelers appreciate the flexibility MODFLOW-USG offers in its grid design, which helps to focus resolution along rivers and around wells. The model identifies individual hydrostratigraphic units in groundwater. This is especially important in Nebraska, where integrated management of groundwater and surface water is a high priority.
NWC and Panday produced a workshop focused on troubleshooting advanced MODFLOW modeling issues that was attended by more than 25 state and federal partners, faculty and students. Throughout the year, Panday met with faculty, students and state partners who were facing complicated groundwater modeling issues and gave a talk as part of the NWC's Spring Seminar Series. As a result of the collaborations with Panday, these stakeholders have begun working on new modeling questions and developing grant proposals and journal articles.