Nebraska has one of the most progressive and prosperous agricultural industries in the world thanks to plentiful natural resources, the ingenuity and hard work of our farmers and the research leadership of the University of Nebraska. In 2010, the Robert B. Daugherty Foundation selected NU to harness this well-rounded combination for a new institute focused on ensuring water and food security for our growing world.
The Daugherty Water for Food Global Institute amplifies leadership of the Nebraska Water Center (NWC) and Water Sciences Lab (WSL) to benefit Nebraskans. From water quality research to developing new farming software, projects of the institute and its partners throughout the state are dedicated to maintaining Nebraska's position as a national and global leader in effective water management for sustainable agricultural production.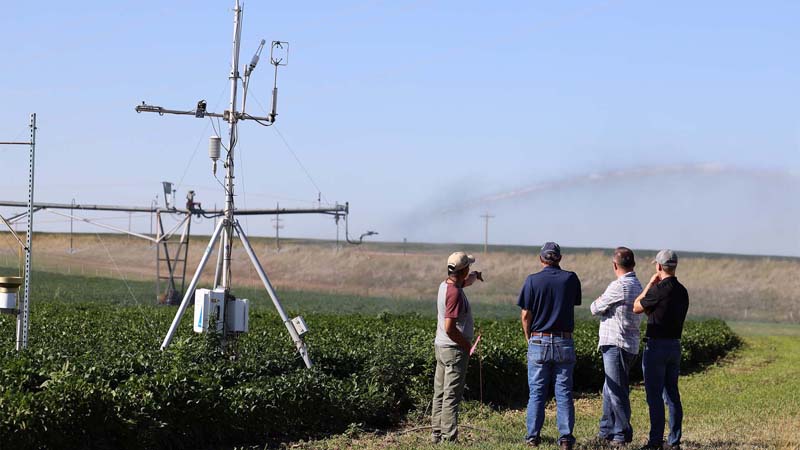 DWFI continually explores new technology and enhances existing tools to help farm producers and water managers address complex challenges to water use.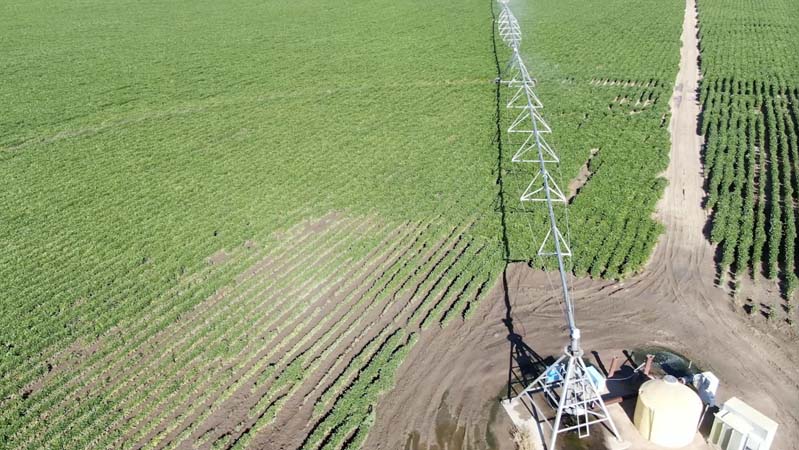 While Nebraska is fortunate to include most of the water contained in the country's largest aquifer, the Ogallala Aquifer, this valuable supply of groundwater is not unlimited.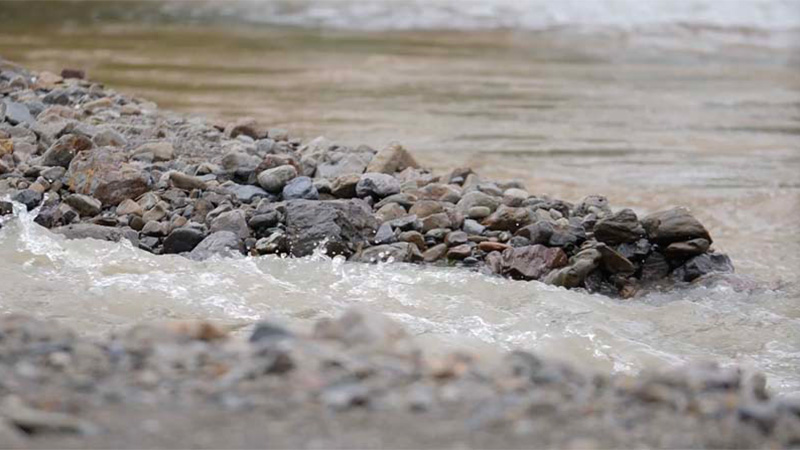 Incentive-based water management tools are designed to motivate water users and managers to change the way they use water.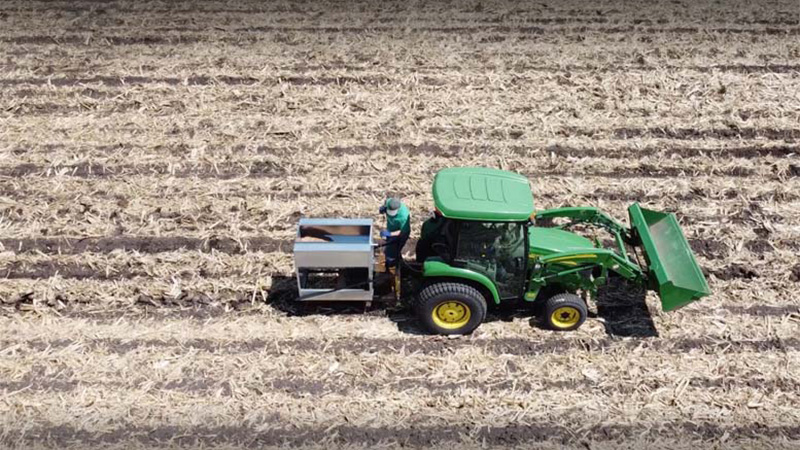 Around the world and across Nebraska, nitrogen fertilizer is regularly used to grow crops.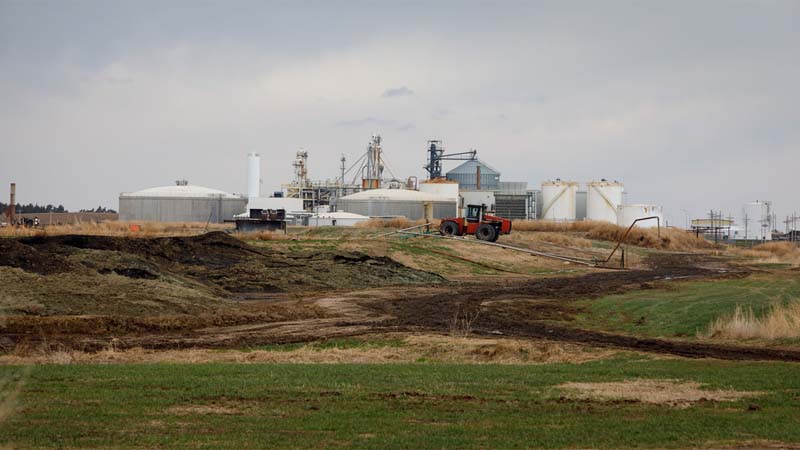 Residents near Mead, Nebraska, noticed trouble about five years ago when they noticed a stench in the air, pets were becoming ill, and some Mead citizens reported headaches and nausea.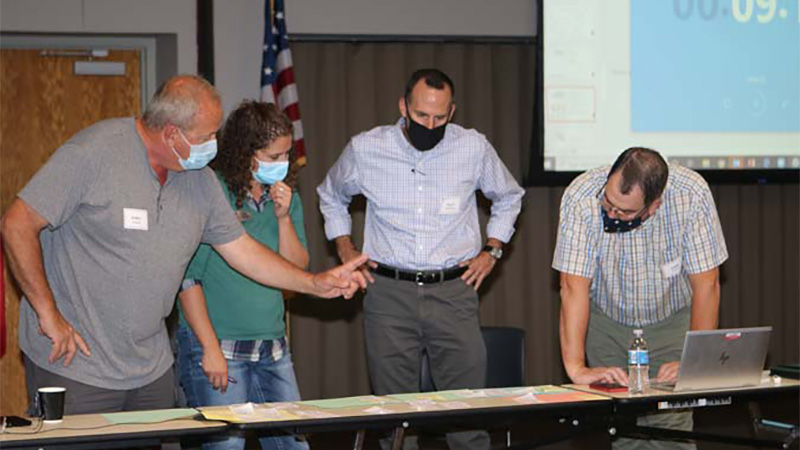 Safe, abundant drinking water is essential throughout the world. DWFI continues to support research, teaching and outreach for this critical issue.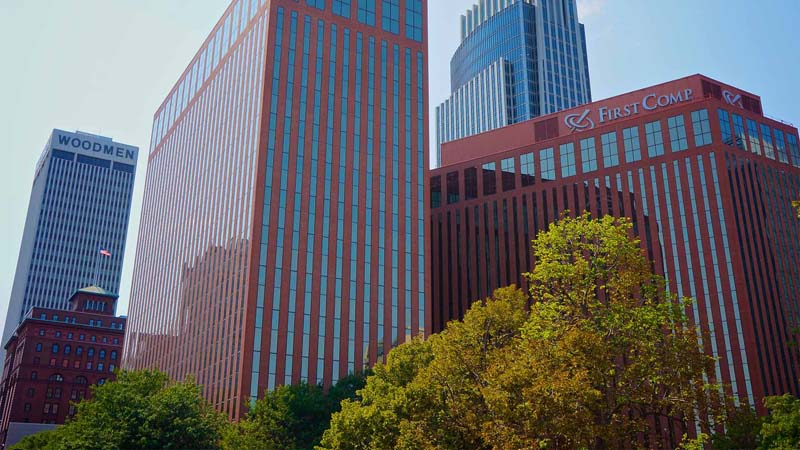 Heat kills more Americans annually than any other weather-related event, but not everyone's risk is the same.
COOKIE USAGE:
The University of Nebraska System uses cookies to give you the best online experience. By clicking "I Agree" and/or continuing to use this website without adjusting your browser settings, you accept the use of cookies.