The Daugherty Water for Food Global Institute has become a global leader in enhancing knowledge, fostering future water and food security leaders and developing effective techniques to sustainably manage water and increase food security. In the next decade, it is combining funding from the Robert B. Daugherty Foundation and other sources to ensure long-term sustainability and maximize its impact.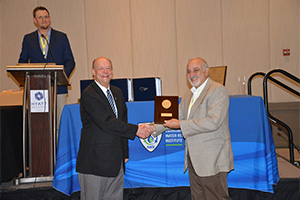 The American Society of Civil Engineers (ASCE) awarded Christopher Neale, DWFI director of research, a national award for his important contributions to irrigation science in the United States and globally and for his training of irrigation engineers.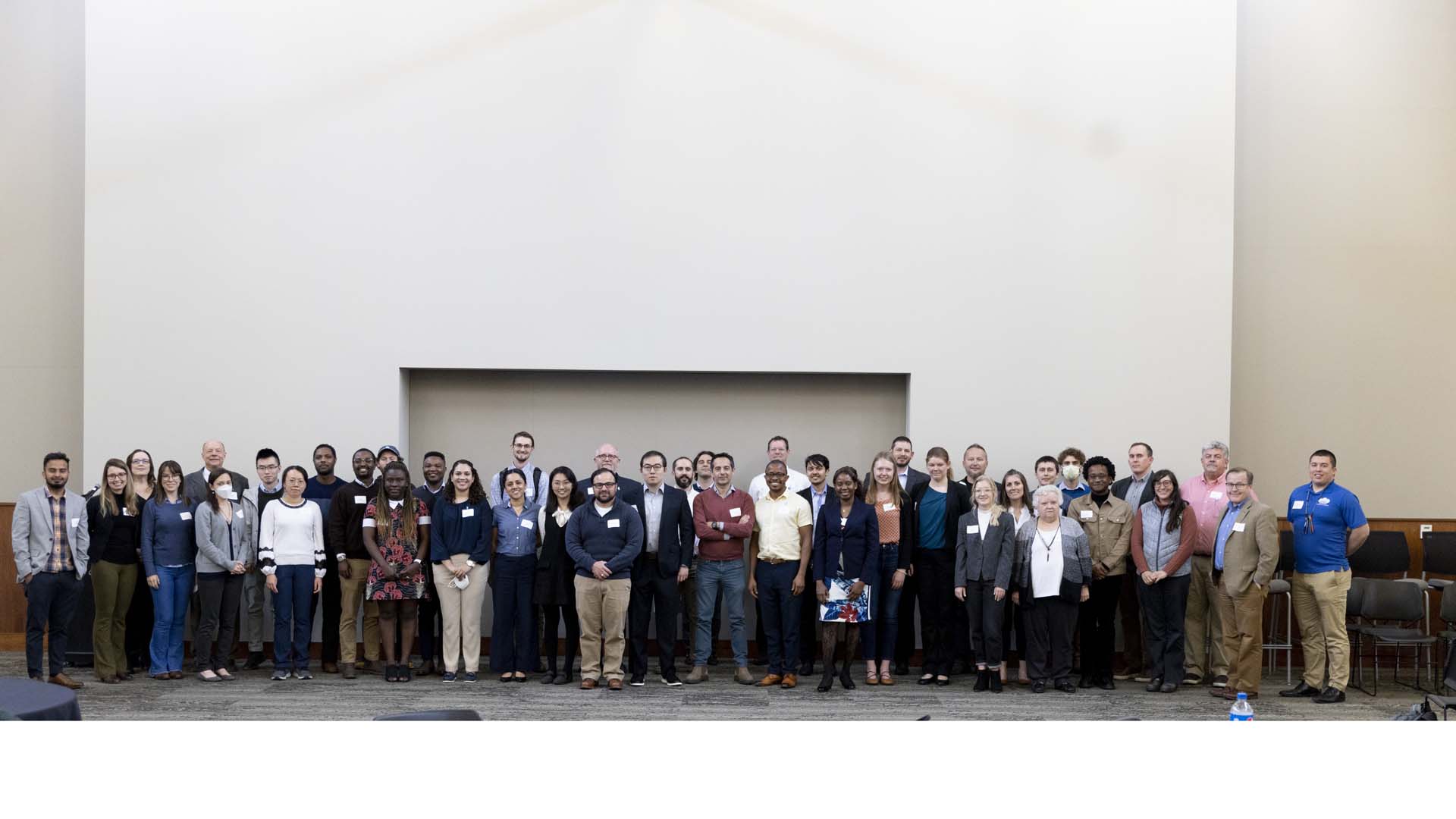 A newly-established fund — the Water for Food/IALC Student Impact Award — will support outstanding students at the University of Nebraska.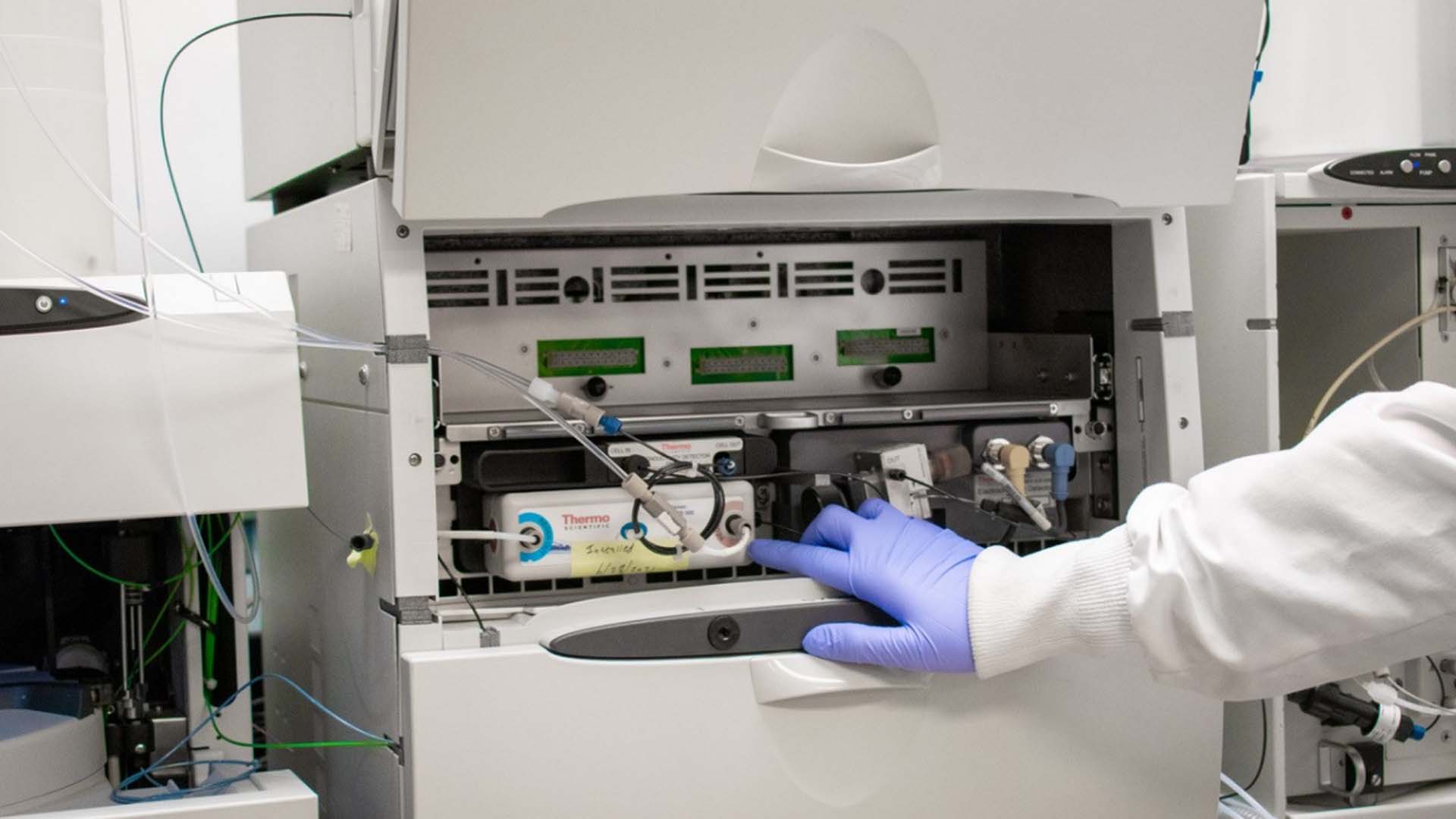 A The University of Nebraska's Water Sciences Laboratory (WSL) has acquired important new equipment through the Federal Excess Personal Property Utilization Program.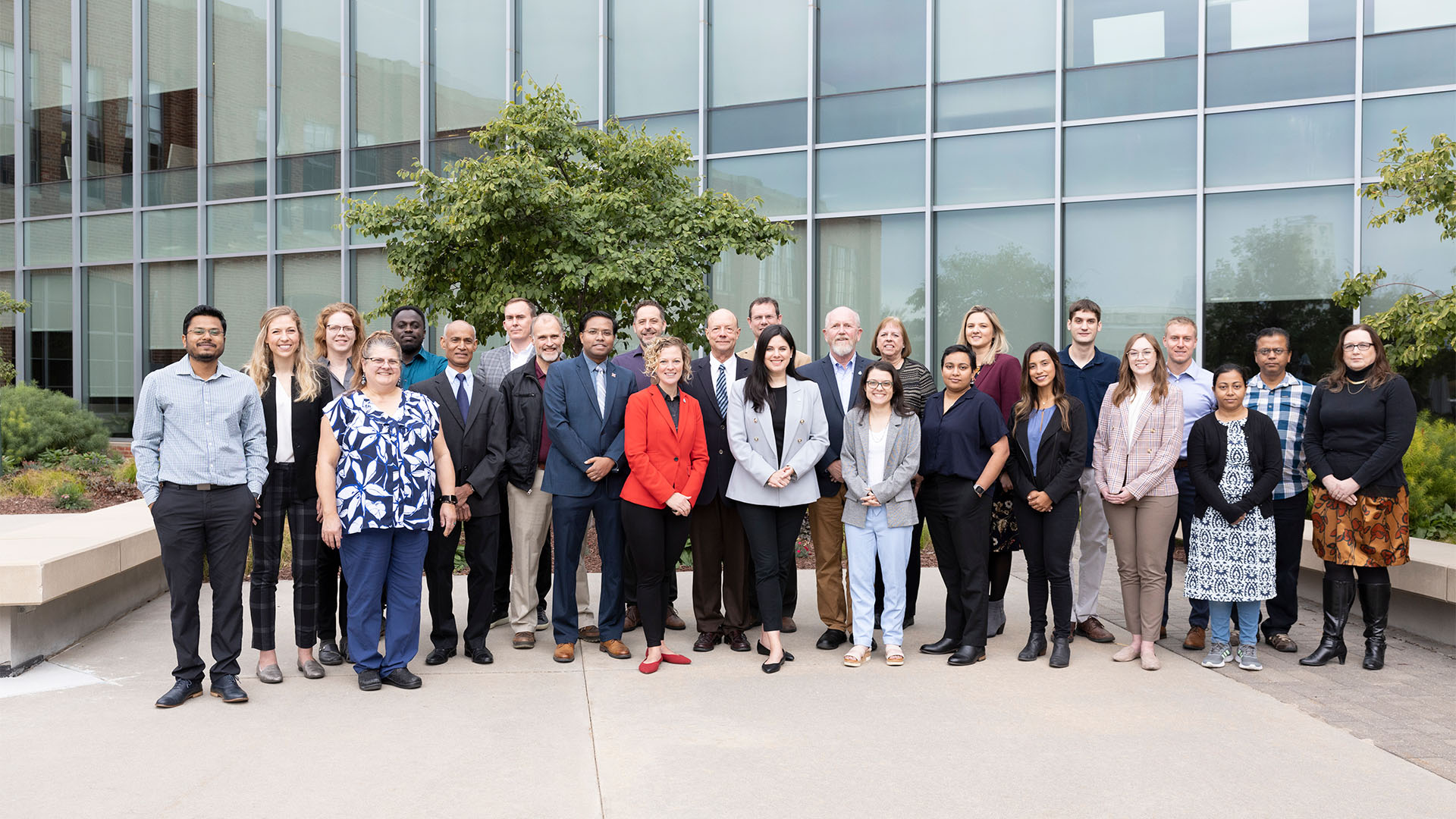 DWFI, the Nebraska Water Center (NWC) and the Water Sciences Lab (WSL) experienced growth in capacity in the form of several new staff members.
COOKIE USAGE:
The University of Nebraska System uses cookies to give you the best online experience. By clicking "I Agree" and/or continuing to use this website without adjusting your browser settings, you accept the use of cookies.