Faculty Fellows are faculty within the University of Nebraska system who contribute to the Institute's research, scholarship, engagement and education programs. Faculty Fellow status gives formal recognition of an individual's accomplishments and expertise and includes the Fellow in a community of faculty with complementary interests. The Daugherty Water for Food Global Institute currently engages with 127 Faculty Fellows.
The cutting-edge research DWFI's Faculty Fellows and supported students conduct greatly enhances and expands the institute's work at home and around the world. They have engaged in hundreds of research projects that improve water and food security, as well as public health and the environment.
DWFI Faculty Fellow Karina Schoengold is leading a $6 million, 4-year project to reduce the use of plastics, herbicides and associated environmental impacts in agricultural production.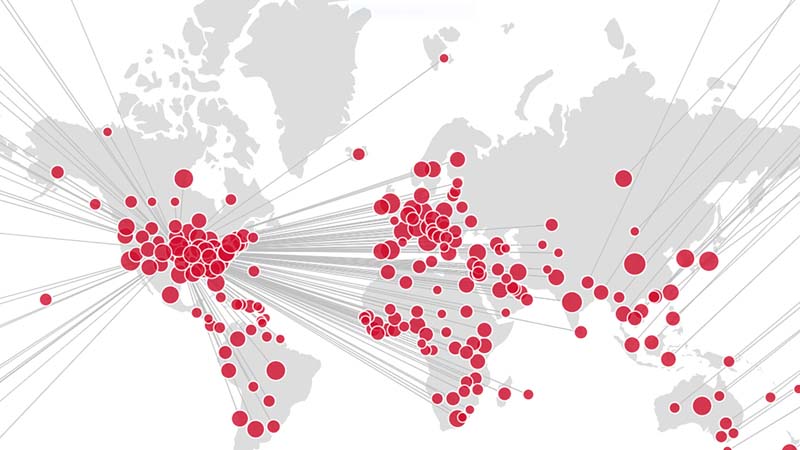 DWFI recently worked with University colleagues to populate a comprehensive list of research outputs produced by the institute, its staff and Faculty Fellows.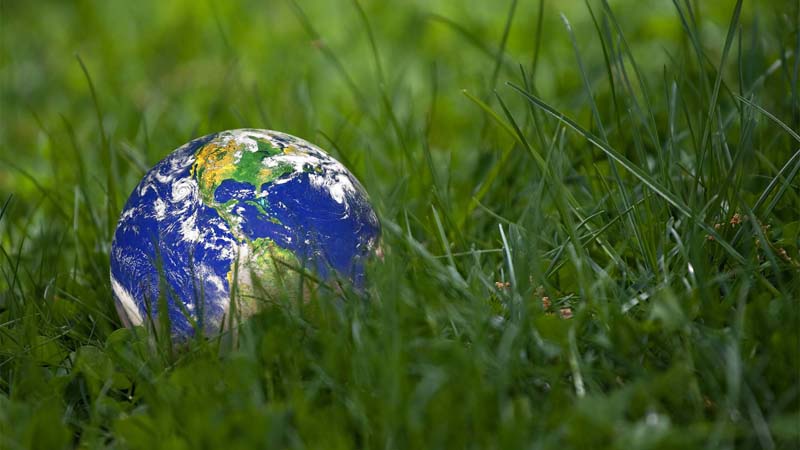 DWFI Global Fellows are faculty members and researchers external to the University of Nebraska who provide significant and sustained contributions to the Institute's global research, scholarship, engagement and education programs.
COOKIE USAGE:
The University of Nebraska System uses cookies to give you the best online experience. By clicking "I Agree" and/or continuing to use this website without adjusting your browser settings, you accept the use of cookies.