Communication, Education + Outreach
DWFI's research, policy development and educational programming are advanced through its communication team. The institute communicates program outcomes and impacts with stakeholders in the U.S. and around the world. Audiences include: agricultural producers and water managers; local, state, national and international government delegates; industry leaders, private companies, non-profits and NGOs; faculty, scholars, and undergraduate/graduate students at NU and other educational institutions; and the general public.
The institute's communication strategy helps build relationships, using the most appropriate media and communication format, to position DWFI as the preeminent U.S.-based resource for sustainable water and food system research, innovation and education. The institute fosters support by engaging stakeholders in two-way information sharing, attracting new advocates and partners through successful conferences, projects and events, as well as sharing updates through email newsletters, website content, social media, news releases and other forms of outreach.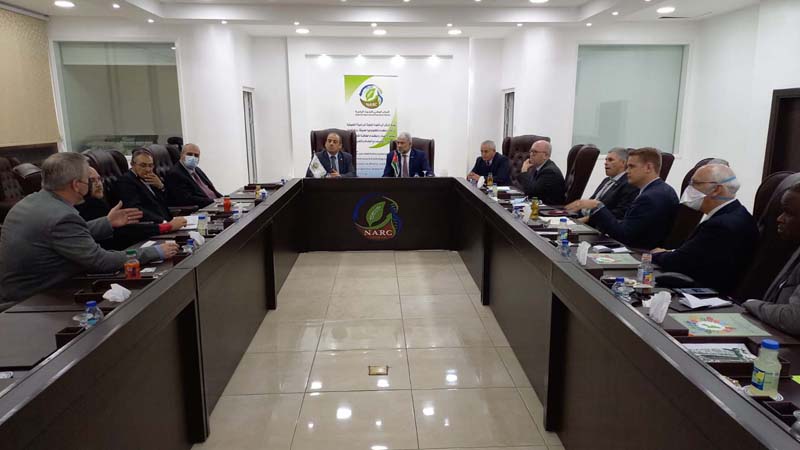 DWFI has largely resumed its travel to reconnect and engage with both international and U.S. partners in person.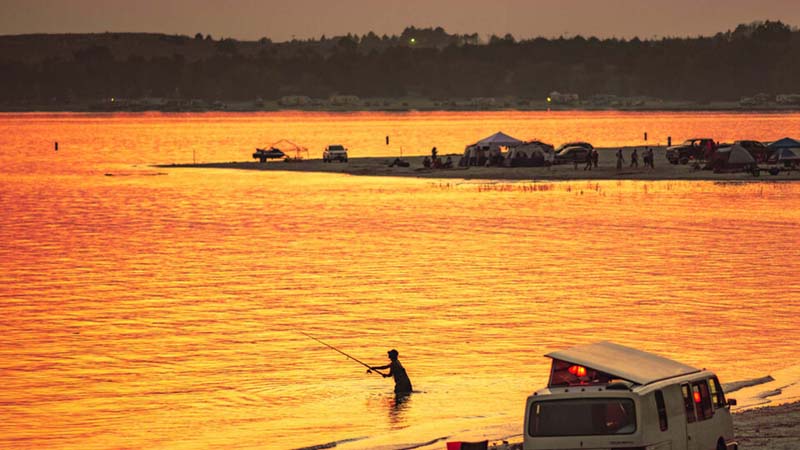 The Nebraska Water Center, in partnership with the University of Nebraska–Lincoln's School of Natural Resources, hosted its 2022 Spring Seminar Series online and in person.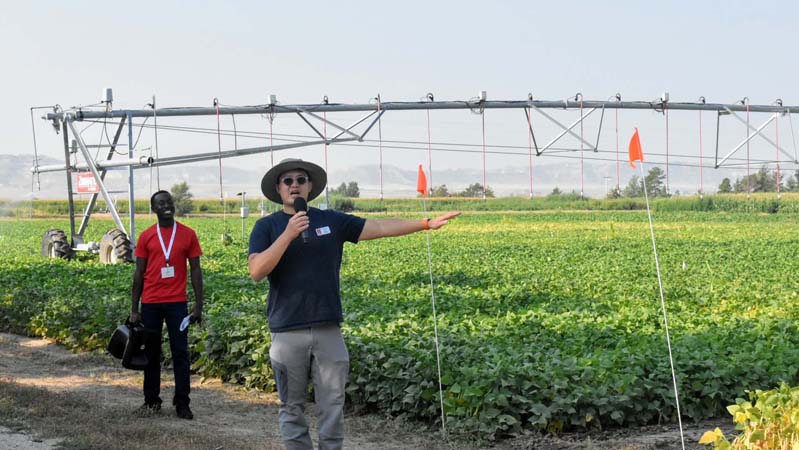 The Nebraska Water Center (NWC) trekked across the state to host its annual Nebraska Water Conference in 2021.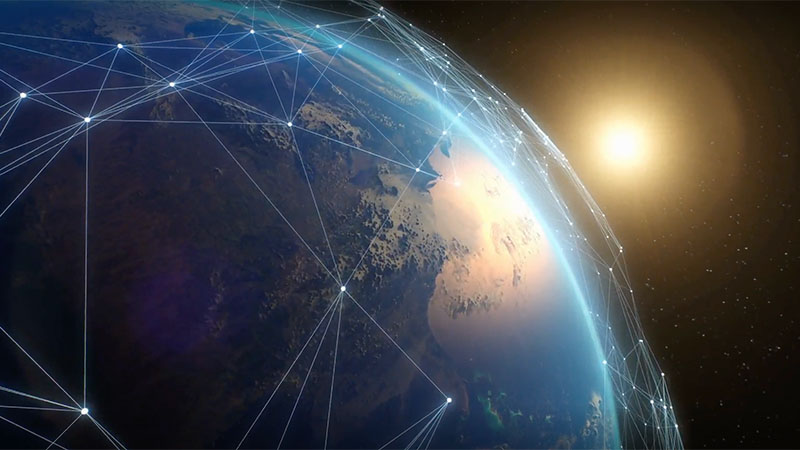 With international travel remaining a challenge in Fall 2021, DWFI pivoted plans away from a 2-day, in-person Water for Food Global Conference.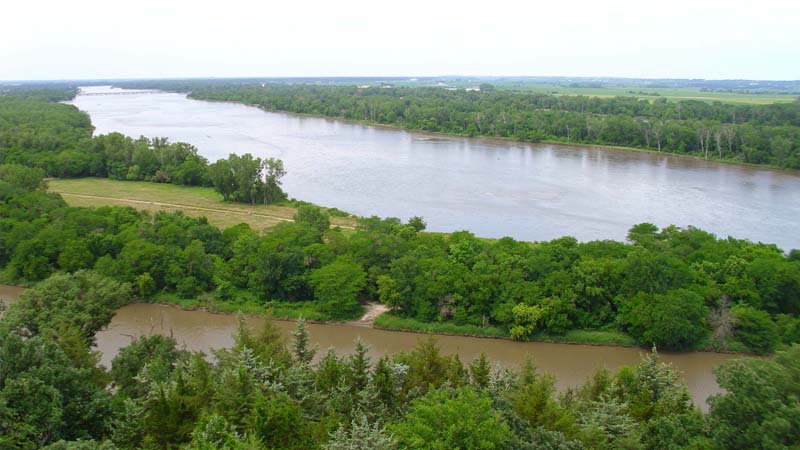 A new book published by UNESCO includes a project from Nebraska's Central Platte Valley as a case study in effective managed aquifer recharge (MAR).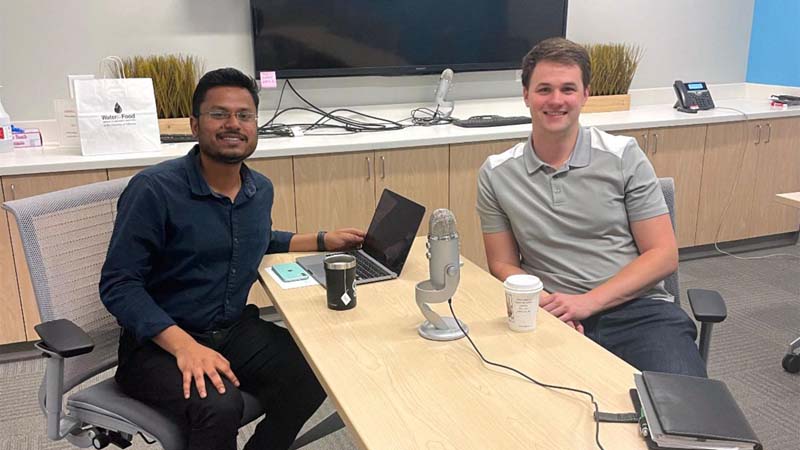 The DWFI communications team has capitalized on engagement growth in the digital space as a result of the pandemic.
COOKIE USAGE:
The University of Nebraska System uses cookies to give you the best online experience. By clicking "I Agree" and/or continuing to use this website without adjusting your browser settings, you accept the use of cookies.