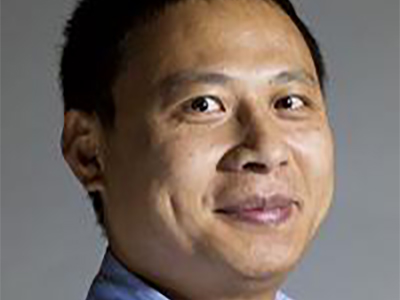 Associate Professor
Community & Regional Planning, UNL
Community & Regional Planning Specialist
Tang's major research interests focus on water resources planning, environmental planning and policy, and hazard mitigation planning. He is interested in using the new geospatial technologies for water resources management, such as LiDAR mapping, Unmanned Aerial Vehicles, and remote sensing. He develops the GPS-synchronous mobile information system that can transfer the complex scientific environmental databases to citizens and also allow them to report the real-time information to stakeholders.