Nicole Lefore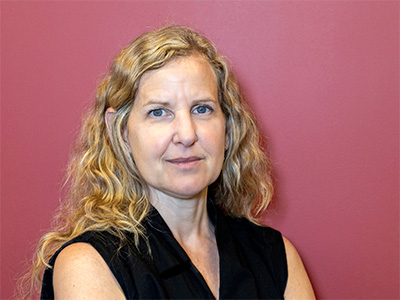 Associate Director of Sustainable Agriculture Water Management
Nicole Lefore is dedicated to contributing to equitable, sustainable outcomes through agricultural water management and intensification. As DWFI's Associate Director of Sustainable Agriculture Water Management, she strengthens and expands the institute's global program by developing, managing, and leading new activities on accessing and managing water for sustainable agriculture, particularly for smallholder farmers.
Lefore has more than 30 years of international experience in research for development, policy advocacy and project implementation, especially in Sub-Saharan Africa and the developing world. She has worked with policy think tanks, the International Water Management Institute (Ghana and South Africa) and previously served as Director of the Feed the Future Innovation Lab for Small Scale Irrigation at Texas A&M University.
Lefore's expertise includes water and land institutions and governance; markets and finance in small scale irrigation; equity in development; and gender. Her commitment to smallholder farmers globally is rooted in her family's farm in Oregon. Lefore completed a PhD in Government at the University of Virginia and MSc in Development from the School of Oriental and African Studies at the University of London.
COOKIE USAGE:
The University of Nebraska System uses cookies to give you the best online experience. By clicking "I Agree" and/or continuing to use this website without adjusting your browser settings, you accept the use of cookies.