Mohamed Dahab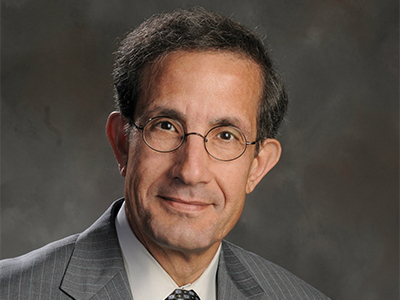 Professor
UNL Department of Civil Engineering
Environmental Engineer
Mohamed Dahab's research interests are sustainable systems for water management including biological treatment, nutrient removal, biosolids management, energy recovery from wastewater, and water reuse.
Dahab is a member of the Nebraska Environmental Quality Council, appointed by the Nebraska Governors for two terms (2013-17 and 2018-21). He is the author/co-author of more than 250 articles in peer-reviewed venues. He is also engaged internationally with university programs in Europe and MENA countries.
A Fulbright research scholar, Dahab received his Ph.D. and M.S. in Environmental Engineering from Iowa State University and his B.S. in Civil Engineering from the University of Iowa. He has served in leadership roles with Water Environment Federation, U.S. Stockholm Junior Water Prize panel, and USA National Committee of the International Water Association. He is a Fellow in the American Society of Civil Engineers and the Water Environment Federation.
COOKIE USAGE:
The University of Nebraska uses cookies to give you the best online experience. By clicking "I Agree" and/or continuing to use this website without adjusting your browser settings, you accept the use of cookies.