Meghan Langel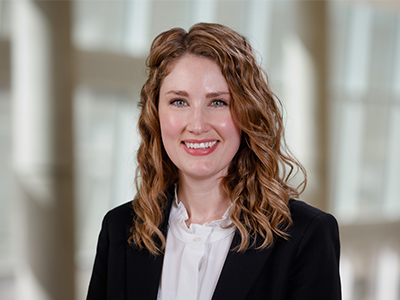 Manager, Water, Climate & Health Program
Meghan Langel is a public health professional with extensive research and project management experience. She has been with the University of Nebraska since 2011.
Meghan is currently the Program Manager of the Water, Climate and Health Program in the College of Public Health at the University of Nebraska Medical Center. Meghan's primary role is to operationalize the program's strategic plan through development and execution of projects that address issues at the nexus of water, climate and health. The four pillars of the program are research, education and outreach, science for policy and training.
Prior to Meghan's role with the Water, Climate and Health Program, she worked in the research administration field, coordinating multiple large clinical trials, and most recently, was the Director of Research for the College of Allied Health Professions at UNMC.
Meghan is passionate about sustainability and development of academic-community partnerships for building resilience to the impacts of climate change.
COOKIE USAGE:
The University of Nebraska System uses cookies to give you the best online experience. By clicking "I Agree" and/or continuing to use this website without adjusting your browser settings, you accept the use of cookies.