Jéssica Garcia Nascimento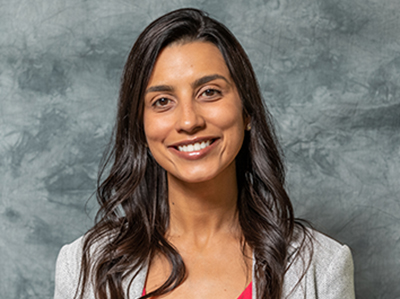 Post-Doctoral Research Associate
Jessica G. Nascimento is an Agricultural and Environmental Engineer specializing in remote sensing applications in agriculture. She is originally from Brazil and obtained her Ph.D. in Agricultural Systems Engineering from the prestigious "Luiz de Queiroz" College of Agriculture, University of São Paulo (USP/ESALQ), Brazil. Additionally, she holds an MBA in Data Science and Analytics from the University of São Paulo, Brazil.
As a Post-Doctoral Research Associate, Jessica has been actively involved in projects that leverage remote sensing products for water resources management, particularly in the areas of irrigation and hydrology. Her work encompasses the validation of remote sensing products and gridded data by comparing them against weather station and Eddy Covariance system data. She also focuses on analyzing long-term trends in climatological parameters such as temperature, precipitation, solar radiation, and wind. Recently, Jessica has expanded the scope of her research to include the quantification of greenhouse gas flux emissions in agriculture. Leveraging advanced technological equipment and models, she investigates greenhouse gas fluxes to gain valuable insights into this crucial aspect of sustainable agriculture.
Jessica actively collaborates with international and interdisciplinary teams, which allows her to engage with professionals from diverse cultural backgrounds. With a strong focus on driving positive change, Jessica is committed to advancing the boundaries of agricultural practices to create a more sustainable and prosperous future.
COOKIE USAGE:
The University of Nebraska System uses cookies to give you the best online experience. By clicking "I Agree" and/or continuing to use this website without adjusting your browser settings, you accept the use of cookies.