Helen Raikes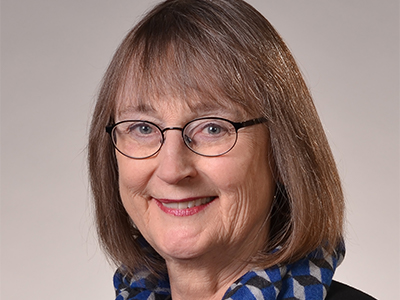 Willa Cather Professor
UNL Department of Child, Youth and Family Studies
Child Development and Early Education Specialist
Helen Raikes' research focuses on early childhood development, with special emphases on infants, toddlers and children at greatest risk. She studies children in poverty, school readiness and outcomes for success, along with optimal timing of intervention as it relates to developmental trajectories.
In addition to teaching, Raikes is principal investigator for the Midwest Child Care Research Consortium and for the Quality Intervention in Early Care and Education study. She provides consulting services to numerous organizations, including the Administration for Children and Families, U.S. Department of Health and Human Services, the Early Head Start Research and Evaluation Project, the Bill & Melinda Gates Foundation's Early Learning Initiative and the Bounce Learning Network.
Raikes previously held teaching positions at the University of California, Davis, and Iowa State University. She also worked at The Gallup Organization, where she directed public opinion and other studies related to children and families.
She holds a doctorate in child development from Iowa State University.