Harkamal Walia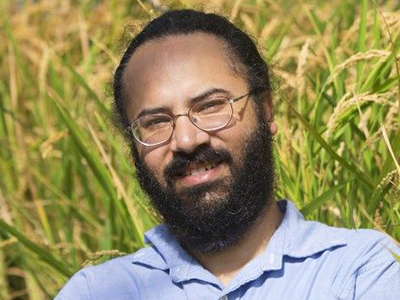 Professor
UNL Department of Agronomy & Horticulture
Plant Molecular Physiologist
Harkamal Walia's research interest is in understanding the physiological and molecular basis of abiotic stress tolerance in cereals. His program uses genomics and phenomics approaches for discovering novel genes and genetic variants for improving crop performance in sub-optimal growing conditions.
Walia and his collaborators are using powerful new tools to study rice varieties to discover new sources of salt tolerance.
Walia received his doctorate in plant biology from the University of California, Riverside.
COOKIE USAGE:
The University of Nebraska System uses cookies to give you the best online experience. By clicking "I Agree" and/or continuing to use this website without adjusting your browser settings, you accept the use of cookies.