Felicia Marcus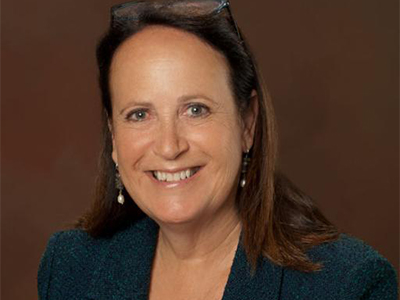 Member, Water Policy Group
Felicia Marcus is an attorney/consultant with 35 years of expertise in organizational management, policy development, program implementation, and public engagement at the federal, state, and local levels. She currently serves on the The Water Policy Group, a facility for governments and international bodies to access water sector experts with direct experience in working with water policy issues within governments and international bodies.

Marcus most recently served as Chair of the State Water Resources Control Board for the State of California. During her term, the board dealt with the California's worst drought in modern history; developed and implemented historic groundwater management legislation; upgraded the state's water rights system; accelerated the adoption of conservation, recycling, and storm water capture through permitting and financial assistance; and dealt with critical issues necessary to prepare the state for a more challenging water future under climate change.

Before her role with California's Water Resources Control Board, Marcus served in positions in government, the non-profit world, and the private sector. She has an AB in East Asian Studies from Harvard College and a JD from New York University School of Law. She is admitted to the California bar.