Dave D'Haeze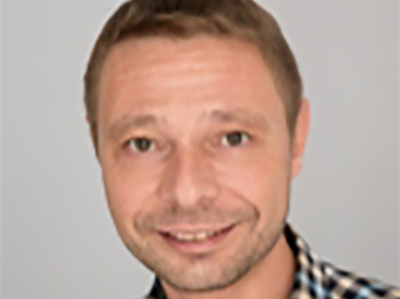 Regional Manager
Hanns R. Neumann Foundation
Dr. Dave D'haeze first came to Vietnam in 1998 when coffee expansion was in full swing. In 1999 he cooperated with the Western Highlands Agriculture and Forestry Science Institute (the former Coffee Research Institute) to develop a research program on improving the irrigation efficiency for Robusta coffee production in the Central Highlands.

In 2004 Dr. D'haeze got a PhD at the Catholic University Leuven and joined the Foundation Hanns R. Neumann Stiftung (HRNS). A few years later he published a National Coffee Sector Program to improve the competitive position of the Vietnamese coffee industry, and a manual on Good Agricultural Practices for Robusta, which has been sold at 60,000 copies and is currently available as a multilingual application for smartphones.

Since 2006 Dr. D'haeze has been working as Regional Manager for HRNS Asia Pacific in charge of designing and implementing various Public-Private Partnership programs to promote sustainable coffee production.

Dr. D'haeze is a member of ASEAN Coffee Federation since 2013.
COOKIE USAGE:
The University of Nebraska uses cookies to give you the best online experience. By clicking "I Agree" and/or continuing to use this website without adjusting your browser settings, you accept the use of cookies.