Corey Forbes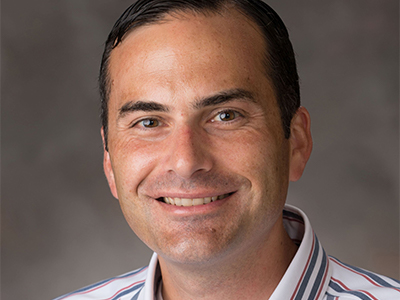 Associate Professor
UNL School of Natural Resources
Science Literacy Educator
Cory Forbes' teaching and research efforts focus on STEM education, educational research in K-12 and undergraduate STEM contexts. His interests are in environmental science with teaching interests in science education, natural resources and environmental and science curriculum development. He directs externally-funded projects involving regional, national and international partnerships with education researchers, STEM faculty, teachers and other stakeholders.
He was awarded the 2014 Early Career Research Award by the National Association for Research in Science Teaching. He is also a member of many professional organizations including the American Educational Research Association, International Society of the Learning Sciences, National Association for Research in Science Teaching and National Science Teachers Association.
Forbes earned a doctorate in science education and a master's in natural resources from the University of Michigan. He also holds a master's in science education and a bachelor's degree in ecology and evolutionary biology from the University of Kansas.
COOKIE USAGE:
The University of Nebraska uses cookies to give you the best online experience. By clicking "I Agree" and/or continuing to use this website without adjusting your browser settings, you accept the use of cookies.