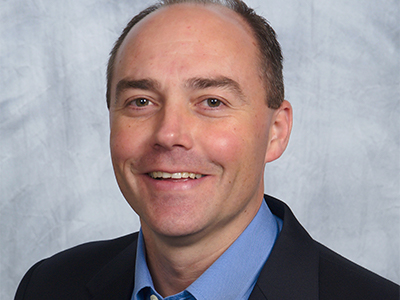 Research Professor
UNL School of Natural Resources
Water Resources Scientist
Cory Knutson is a research professor and the drought planning coordinator at the National Drought Mitigation Center (NDMC) within the School of Natural Resources at the University of Nebraska-Lincoln. With a background in social science and water resources, his work focuses on understanding how people and systems are vulnerable to drought and collaboratively developing strategies, tools and plans to minimize their drought risk. For more than 20 years, he has worked with agricultural producers, communities, tribes, states, and the U.S. federal government on these activities. Knutson also works regularly with a variety of international agencies on drought-related training and planning activities, such as USAID, the World Bank and several other United Nations organizations (UNISDR, FAO, UNDP, UNESCO and UNICEF), and has been a frequently invited speaker and consultant for activities primarily in Asia, North Africa, and Europe. Current work includes collaborating with Native American tribes in the Central and Northern Plains, as well as several countries in the Middle East and North Africa, to conduct drought vulnerability assessments; assisting several states (UT, NM, OK, MN) in updating their state drought plans; and bringing together the leading hazard planning agencies in the U.S. to develop more integrated drought risk management guidance documents and web-based planning tools.