Charles M Rowling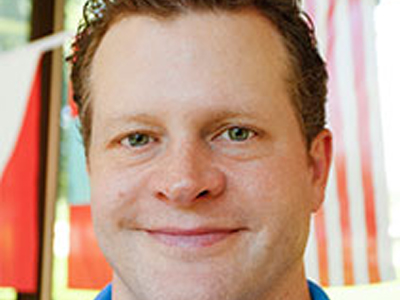 Associate Professor
Department of Political Science, University of Nebraska-Kearney
Political Scientist
Charles Rowling's research interests include the issue of health as a human right, media and U.S foreign policy, strategic political communication, national identity and international conflict, and framing U.S. public opinion.
His work has appeared in journals such as Political Communication, Media War & Conflict, International Journal Press/Politics, Journalism and Mass Communication Quarterly, Journal of Communication, and International Journal of Communication.
Rowling completed his B.A. with a double major in Political Science and History from the University of Nebraska-Kearney and his Ph.D. in Political Science at the University of Washington.
COOKIE USAGE:
The University of Nebraska uses cookies to give you the best online experience. By clicking "I Agree" and/or continuing to use this website without adjusting your browser settings, you accept the use of cookies.